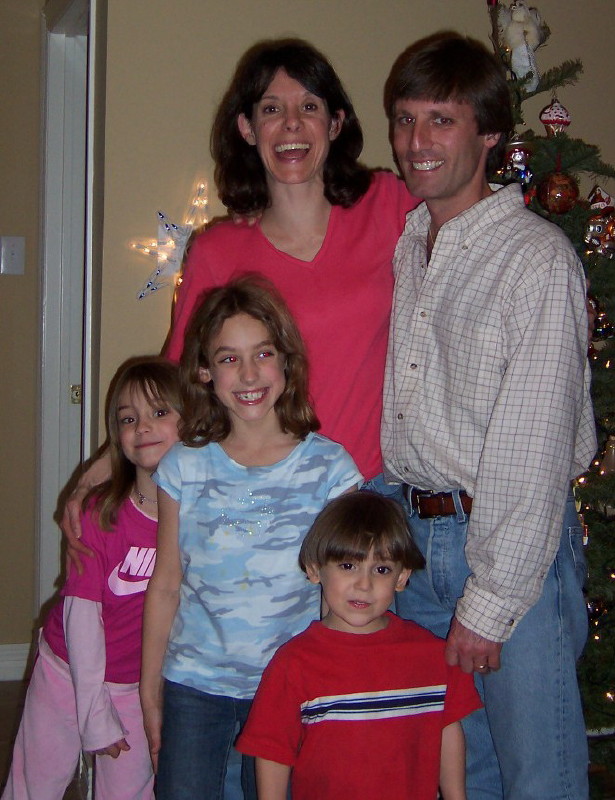 Leah, Joe, Jessica, Samantha, & Christopher @ Uncle Dale's, Aunt Bea's, & Cousin Nathan's house New Year's Eve
(December 31, 2005)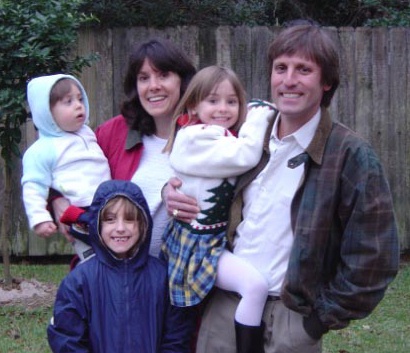 Christopher, Samantha, Leah, Jessica, & Joe @ Grandpa Dale's & Grandma Jolene's house for Christmas
(December 24, 2004)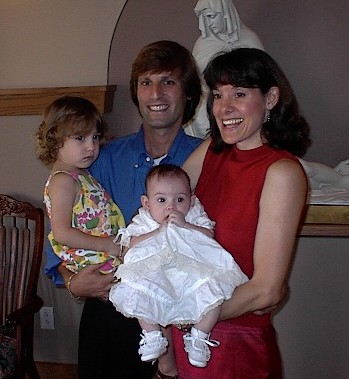 Samantha, Joe, Leah, & Jessica at Jessica's baptism (August 12, 2000)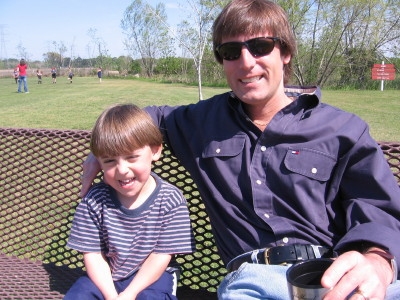 Jessica took this picture of Christopher & Joe (March 25, 2006)
Leah is in the background, wearing the red shirt, tossing practice pitches to girls
who are playing softball with Samantha before the Big Game.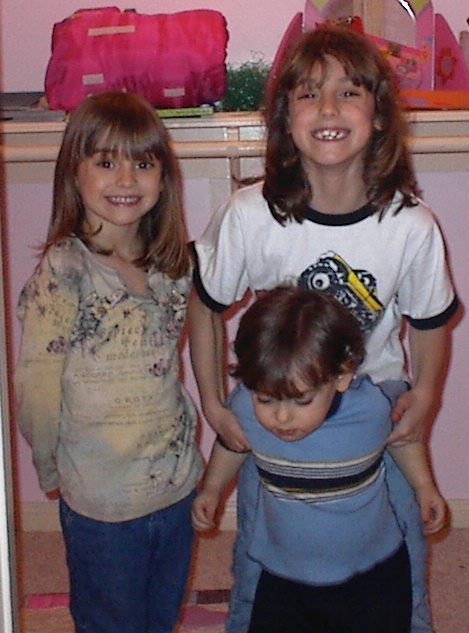 Jessica, Samantha, and an anxious to leave, Christopher (February 2005)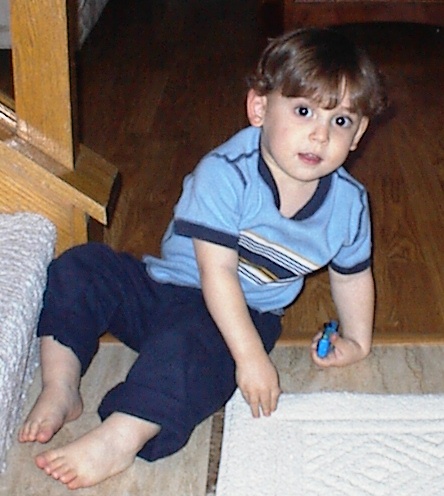 Christopher posing next to the stairs (February 2005)

Joe & Leah in 1991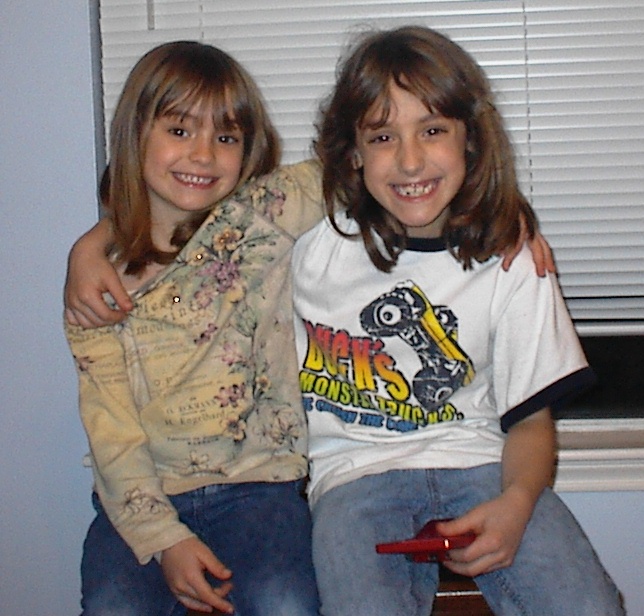 Jessica & Samantha (February 2005)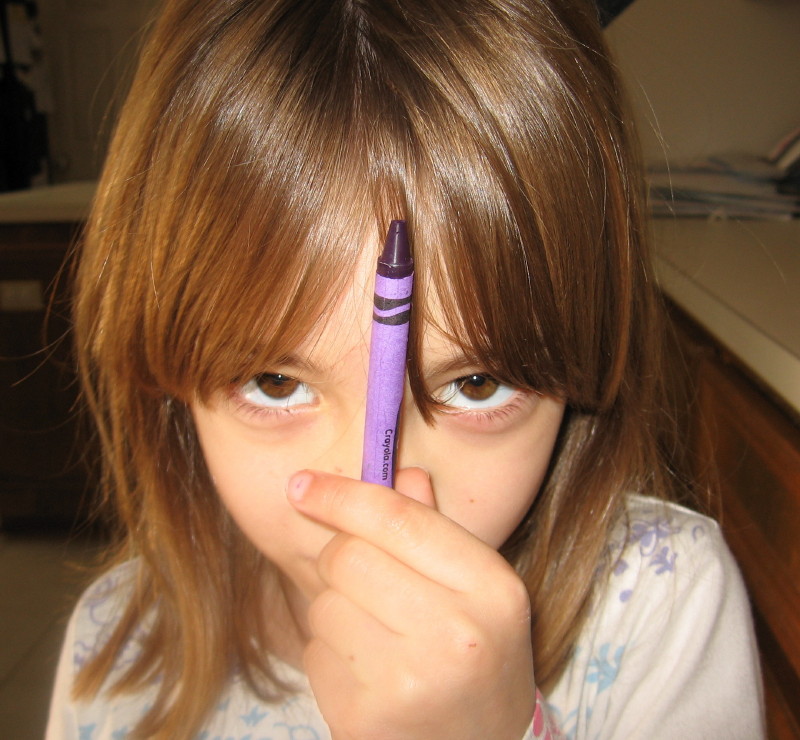 Jessica and Purple Crayola. Picture taken by her sister, Samantha. (December 2005)
My name is Joe Skladal. I graduated from Texas A&M University with degrees in Marketing & Management.
My beautiful wife, Leah, is an Occupational Therapist. She is a graduate from Southwest Texas State
University with a degree in Management and a graduate from the University of Texas Medical Branch with
a degree in Occupational Therapy.
Samantha Brooke (born 12/97), Jessica Leigh (born 03/00), and Christopher Hayden (born 02/03).